München, 28. Februar 2020: The fintech company Rubean AG, Munich (ISIN: DE0005120802, WKN: 512080) intends to increase capital for Financing of the planned, significant growth in the mobile area Payment. The aim is to issue 440,000 new shares by way of a public offer granting shareholders subscription rights and using the authorized capital. With full implementation of the planned capital measure, the share capital of RUBEAN AG will increase in Increase the ratio 2.75 to 1 to 1.65 million euros.

Further steps are planned in connection with the corporate action to make the shares of RUBEAN AG more attractive for the capital market. A Some of the existing shareholders have agreed to waive their subscription rights so that the capital measure will increase the free float. Furthermore, the change from the simple open market to the premium segment m: access aimed at the Munich Stock Exchange. To prepare the A securities prospectus is currently being prepared for the capital increase. With RUBEAN AG intends to use the new funds to expand its capacities to accommodate the global market opportunities for jointly with the CCV Group BV, Arnhem (NL) to be able to use the developed payment acceptance solution "PhonePOS". the Security software has meanwhile been provided by Mastercard (ISIN: US57636Q1040) and VISA (ISIN: US92826C8394) for a pilot test released, which a leading German financial group will carry out shortly want.

About Rubean

RUBEAN AG has been an established software manufacturer in the financial sector for 20 years. The company offers software solutions for smooth communication with peripheral devices in bank branches in Germany and Switzerland. Rubean is now growing with the development of innovative solutions for mobile payment. These include the mobile point-of-sale terminal solution PhonePOS, which was created in cooperation with CCV, and the patented RubeanTag technology, which connects not only Android smartphones but also iPhones to contactless payment and customer loyalty programs. RUBEAN has been listed on the open market on the Munich Stock Exchange since 2016.
For further questions please contact:
Sign up for our newsletter
Receive updates regularly
Corporate News
The German fintech company RUBEAN AG has expanded its group of shareholders ...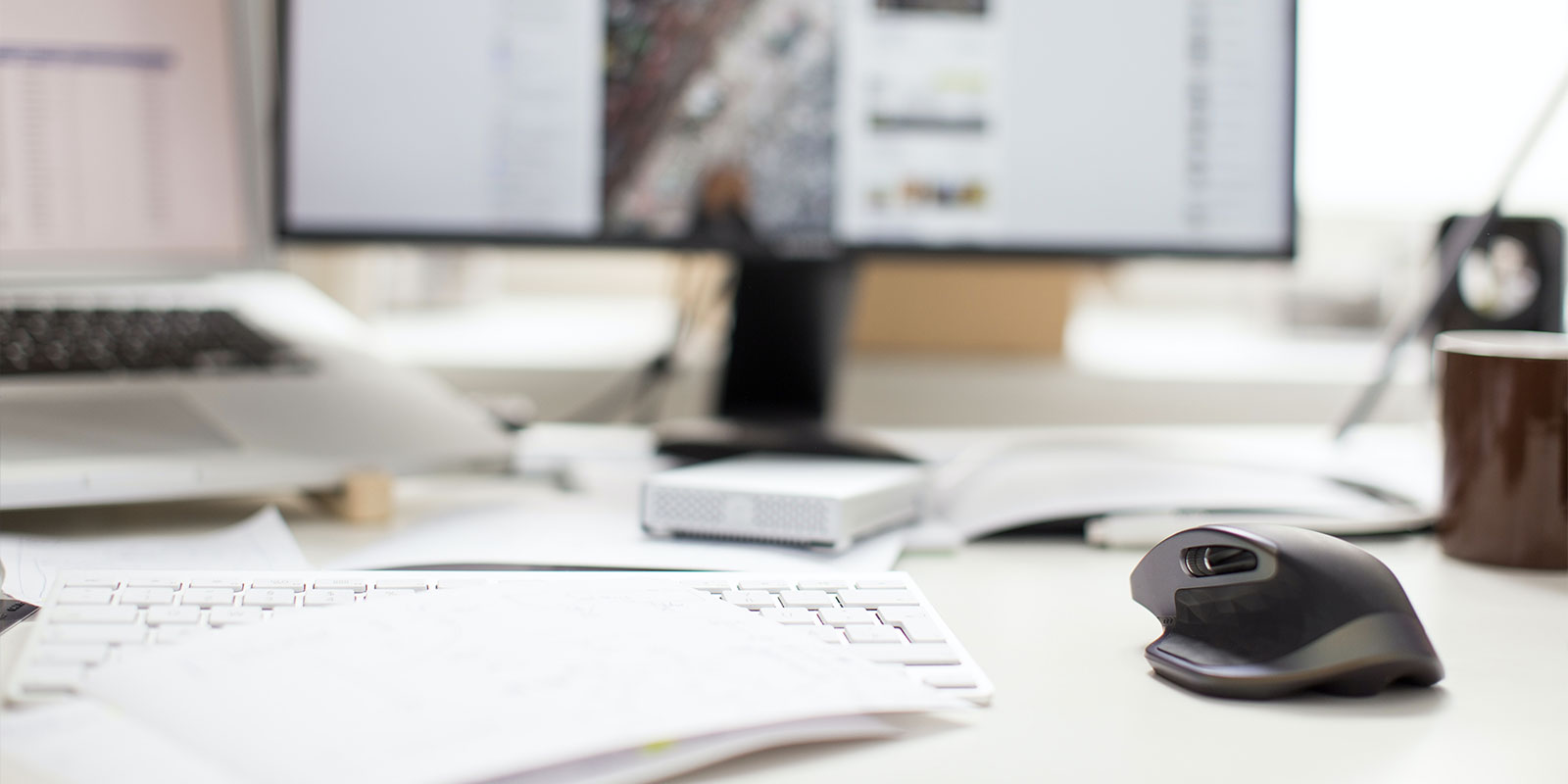 Ad hoc reports
Contract firmly concluded between partner company of Rubean AG and German financial group ...