12. Februar 2020 – München: RUBEAN AG, (ISIN: DE0005120802, WKN: 512080), Munich, has after a thorough examination the VISA Ready approval (VISA Inc., ISIN: US92826C8394) for its payment acceptance developed together with the CCV Group BV, Arnheim (NL) Get the "PhonePOS" solution. This means that merchants can accept contactless card payments on their smartphone or tablet without additional hardware by simply downloading the PhonePOS app.

RUBEAN developed the PhonePOS solution together with its partner CCV and protected it with a patent-pending security software. The proven payment as a service solution "acCEPT" from CCV guarantees a high level of security and flexibility when processing card payments on smartphones. CCV's decades of experience as a leading developer and provider of conventional POS solutions is an important competitive advantage for the new, convenient and cost-effective payment solution.

RUBEAN estimates the number of potential customers in Germany alone at up to 3.1 million, including mainly smaller retailers and businesses. (Source: Statista "Number of companies with up to 9 employees in 2017: 3,109,261 in Germany") and expects high demand for the PhonePOS solution. After completion of the pilot project, which is currently in preparation, CCV and RUBEAN will offer the payment solution on a broad basis in the German and European market, including with one of the largest financial organizations in Europe as a partner.

About Rubean

RUBEAN AG has been an established software manufacturer in the financial sector for 20 years. The company offers software solutions for smooth communication with peripheral devices in bank branches in Germany and Switzerland. Rubean is now growing with the development of innovative solutions for mobile payment. These include the mobile point-of-sale terminal solution PhonePOS, which was created in cooperation with CCV, and the patented RubeanTag technology, which connects not only Android smartphones but also iPhones to contactless payment and customer loyalty programs. RUBEAN has been listed on the open market on the Munich Stock Exchange since 2016.

About CCV

CCV develops and sells electronic payment solutions in Germany, Benelux and Switzerland. With extensive technical know-how from more than 25 years of payment development, we are the ideal partner for branch retail as well as for owner-managed companies, which we support with individual solutions through our market and customer-oriented philosophy. Innovative and at the same time reliable payment and software solutions form the heart of our organization: For stationary and mobile retail, for e- and m-commerce and the self-service area. We enable secure and fast payments at every point-of-interaction and work together with our partners on innovations that we develop with a holistic view of the needs of retail. New impulses for your business life, simple systems with a lot of added value and the long-term loyalty of your satisfied customers - our omni-channel solutions for trade, commerce and service providers make this possible. CCV Germany is part of the international CCV Group with headquarters in Arnhem (NL).
For further questions please contact:
Corporate News
The fintech company Rubean AG, Munich, a leader in mobile payment acceptance for Android devices, announces GetPAYD.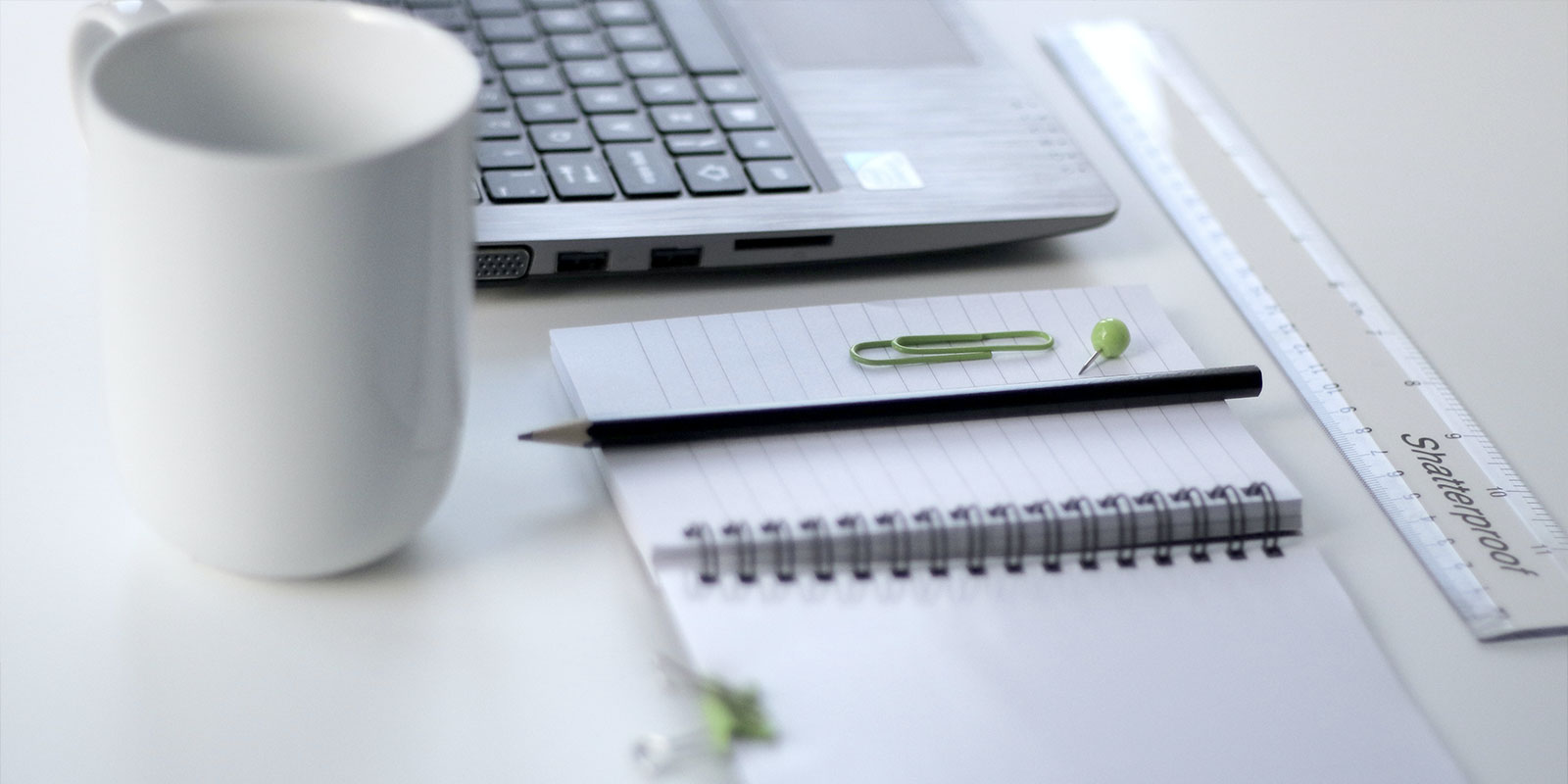 Ad hoc reports
Placement with major shareholder already completed –
Issue of 20,000 new shares...