München, 03. Juni 2020: The Fintec company RUBEAN AG, Munich, (ISIN: DE0005120802, WKN: 512080) and CCV Deutschland GmbH, Au i.d. Hallertau, 100% subsidiary of CCV Group BV, Arnheim (NL) want to deepen their already existing strategic partnership. The partners intend to merge their joint business area PhonePOS (TM) and have signed a letter of intent for this purpose. It is planned to bring CCV's PhonePOS (TM) Solutions Business into RUBEAN AG. The exact procedure and the underlying assessment must still be agreed after an expert opinion. The transaction is subject to the approval of the relevant bodies and authorities. When the merger comes into force, RUBEAN will present itself as a leading provider of contactless payment acceptance solutions for standard smartphones in order to be able to take advantage of the excellent market opportunities.

At the beginning of 2018, CCV and RUBEAN agreed on a cooperation with the aim of establishing the smartphone as a contactless payment acceptance terminal for retailers, and have since developed the PhonePOS (TM) solution. In contrast to other, conventional solutions, with PhonePOS (TM) the smartphone gets by without any additional hardware. The solution has already been approved for pilot operation by the two leading card organizations worldwide, Mastercard (ISIN: US57636Q1040) and VISA (ISIN: US92826C8394). The pilot operation of a leading German financial association will start shortly.

About Rubean

RUBEAN AG has been an established software manufacturer in the financial sector for 20 years. The company offers, among other things, Software solutions for smooth communication with peripheral devices in bank branches. In the meantime, RUBEAN is growing with the development and marketing of the innovative, mobile point-of-sale terminal solution PhonePOS, which RUBEAN developed together with partner CCV. RUBEAN has been listed in the premium segment m: access of the Munich Stock Exchange with the symbol R1B since April 2020.

About CCV

CCV develops and sells electronic payment solutions in Germany, Benelux and Switzerland and, with 850,000 payment terminals across Europe, is one of the leading providers of cashless payment solutions. CCV Deutschland GmbH is part of the international CCV Group with headquarters in Arnhem (NL).
If you have any questions, please contact:
Corporate News
With PhonePOS (TM), the German banking industry allows a digital terminal without a PIN pad for the first time ...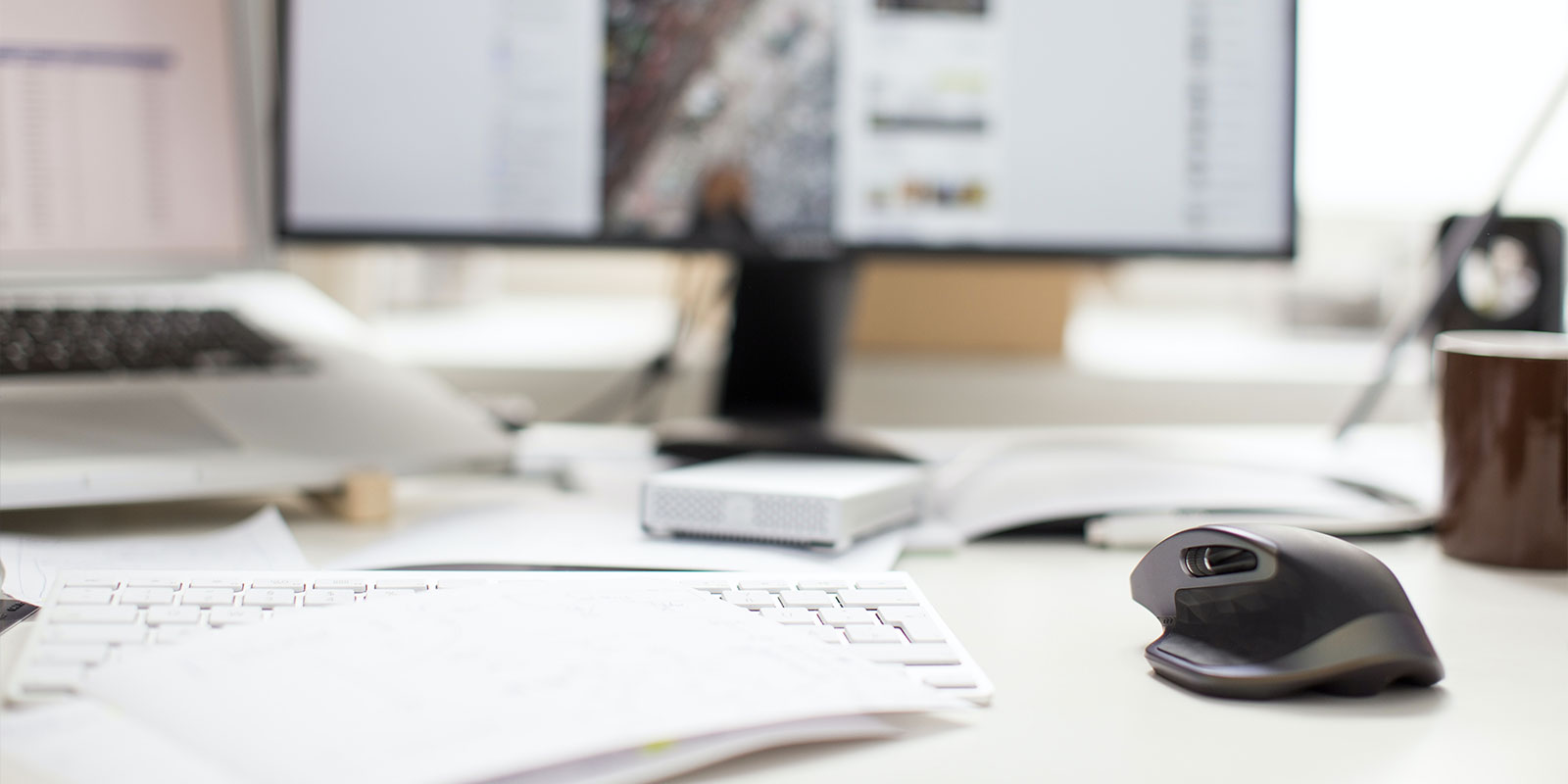 Ad hoc reports
Contract firmly concluded between partner company of Rubean AG and German financial group ...