München, 14. November 2020: The capital increase of Rubean AG, Munich, (ISIN: DE0005120802, WKN: 512080) at a ten-to-one ratio of 110,000 euros to 1.21 million euros has been completed in full. The still outstanding tranche of 36,000 shares at a price of 5.00 euros per share has just been subscribed. The first tranche of 74,000 new bearer shares was placed in July of that year. As planned, the company now has funds of EUR 0.55 million available to finance growth.

The Management Board expects strong growth from 2020 onwards from the use of the security software developed and patented by Rubean, which is used in the area of mobile payment acceptance. A main contract had previously been signed between Rubean's partner company and a German financial group.

About Rubean

RUBEAN AG has been an established software manufacturer in the financial sector for 20 years. The company offers software solutions for smooth communication with peripheral devices in bank branches in Germany and Switzerland. Rubean is now growing with the development of innovative solutions for mobile payment. These include the mobile point-of-sale terminal solution PhonePOS, which was created in cooperation with CCV, and the patented RubeanTag technology, which connects not only Android smartphones but also iPhones to contactless payment and customer loyalty programs. RUBEAN has been listed on the open market on the Munich Stock Exchange since 2016.
If you have any questions, please contact:
Sign up for our newsletter
Receive updates regularly
Corporate News
The Sparkassen Finanzgruppe is now offering its corporate customers an app ...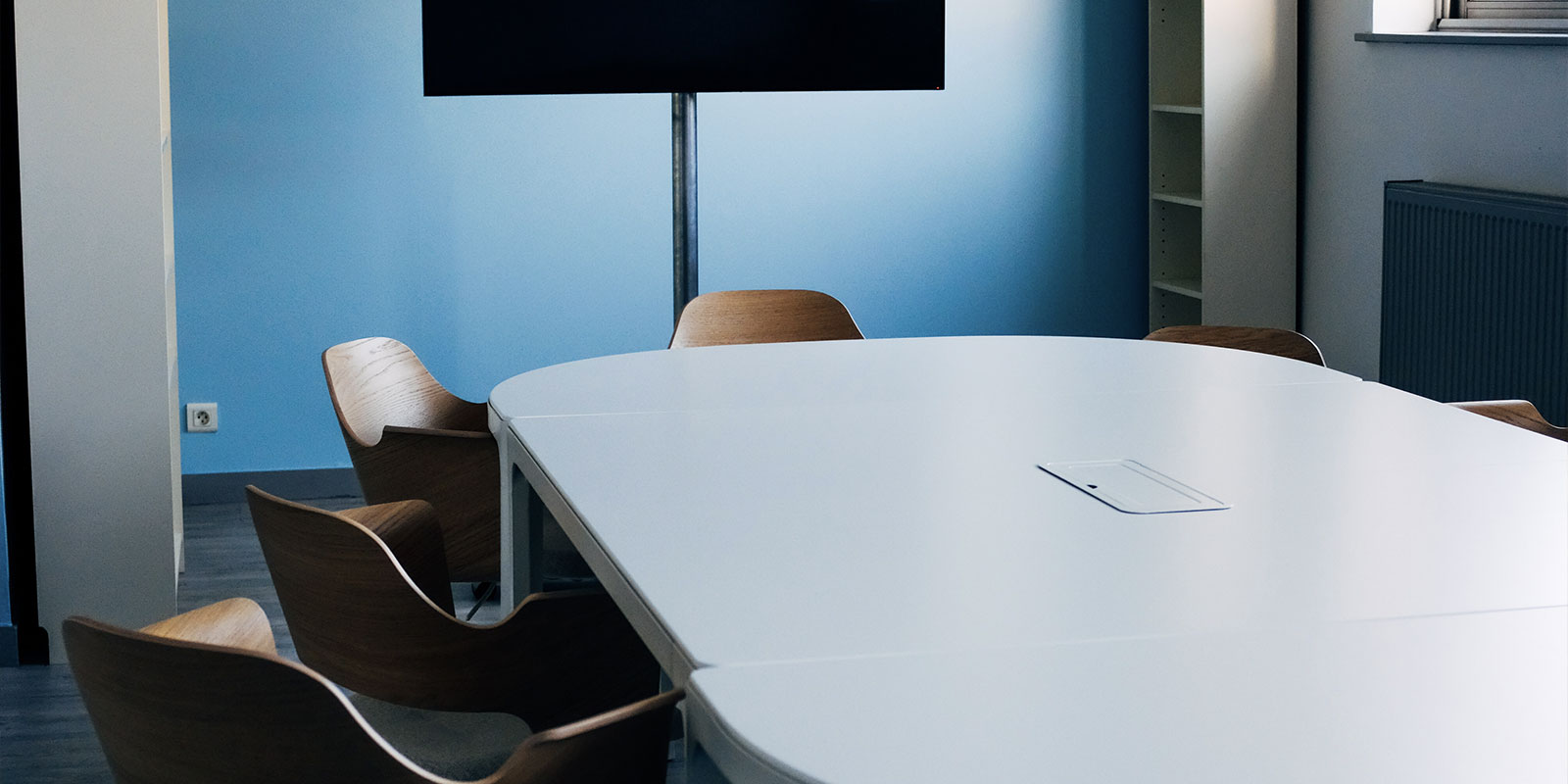 Ad hoc reports
Use of the RUBEAN PhonePOS solution initially in a pilot project in Spain ...