05. Mai 2020 – München: The shares of FinTech company RUBEAN AG, Munich (ISIN: DE0005120802, WKN: 512080) have been admitted to trading in the m: access segment of Bayerische Börse AG, Munich. RUBEAN wants to increase transparency for investors and at the same time improve the tradability of its own shares. The application for inclusion in m: access was accompanied by the issues experts Small & Mid Cap Investmentbank AG, Munich.

The inclusion in m: access is also in connection with the current cash capital increase, within the framework of which the existing shareholders (as of April 30, 2020) from May 4 to 18, 2020 in a ratio of 2.75 to 1 up to 440,000 Shares at a subscription price of 5.00 euros per share. Thereafter, the commissioned Small & Mid Cap Investment Bank AG will probably arrange a private placement of the unsubscribed shares by May 27, 2020. With the full implementation of the capital measure, the share capital of RUBEAN AG will increase to 1.65 million euros.

With the incoming funds, RUBEAN will expand its capacities in order to use the great market opportunities for cashless payments together with its partner company, the CCV Group BV, Arnhem (NL) and the jointly developed and patent-pending payment acceptance solution PhonePOS (TM) in the To introduce market. PhonePOS (TM) is a mobile app for smaller retailers and businesses that can accept contactless card payments on smartphones or tablets without the need for an additional card reader.

The solution has now been approved for pilot projects by the two leading card organizations worldwide, Mastercard and VISA. A leading German financial group wants to start piloting the new point-of-sale terminal in the form of a mobile app in June this year. RUBEAN is also negotiating with other banks across Europe to pilot the innovative payment acceptance solution.

About Rubean

RUBEAN AG has been an established software manufacturer in the financial sector for 20 years. The company offers software solutions for smooth communication with peripheral devices in bank branches in Germany and Switzerland. Rubean is now growing with the development of innovative solutions for mobile payment. These include the mobile point-of-sale terminal solution PhonePOS, which was created in cooperation with CCV, and the patented RubeanTag technology, which connects not only Android smartphones but also iPhones to contactless payment and customer loyalty programs. RUBEAN has been listed on the open market on the Munich Stock Exchange since 2016.

Über m:access

Das 2005 von der Börse München initiierte Segment m:access ist die Börse für den Mittelstand in der DACH-Region. Es bietet KMUs einen unkomplizierten, preisgünstigen und unbürokratischen Weg an den Kapitalmarkt. Die Unternehmen aus den Branchen Beteiligungen, Consumer/Leisure, Finanzdienstleistungen, Immobilien, Software/IT und Technologie haben insgesamt mehr als 30.000 Beschäftigte. Seit Oktober gibt es mit dem m:access-all-share einen eigenen Index der gelisteten Gesellschaften.
If you have any questions, please contact:
Sign up for our newsletter
Receive updates regularly
News
Das m:access-notierte Softwareunternehmen Rubean aus München erwartet für das laufende Jahr 2022 einen Umsatzanstieg…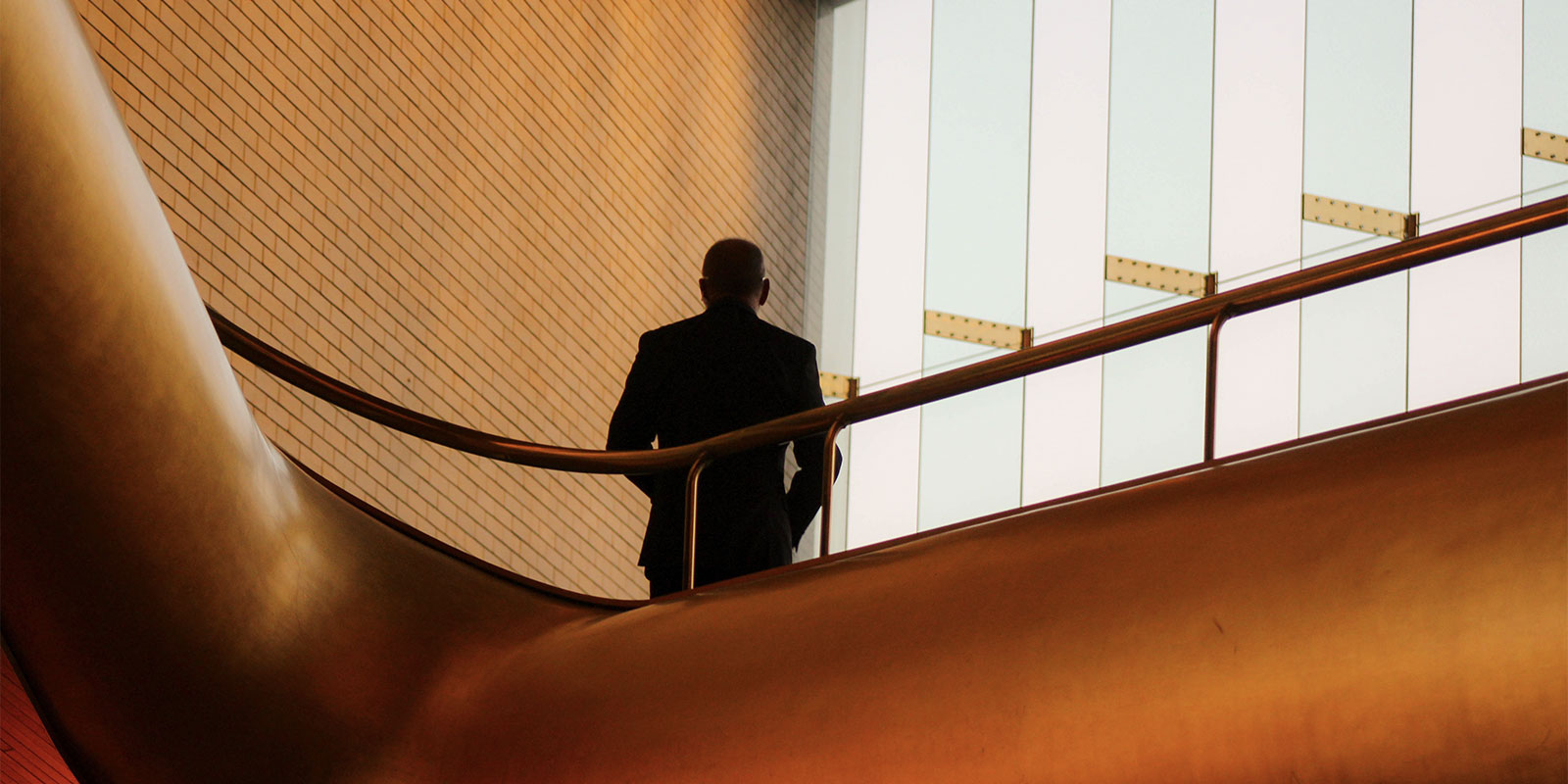 Corporate News
The shares of the FinTech company RUBEAN AG are for trading in the stock exchange segment m: access of ...