17.Dezember – München: The German banking industry today allowed the piloting of a digital terminal without a PIN pad (Digital TOPP) for the first time. The underlying payment terminal app PhonePOS is supplied by the fintech company RUBEAN AG, Munich, (ISIN: DE0005120802, WKN: 512080, R1B: GR) in cooperation with the payment provider CCV. The PhonePOS app brings the retailer's POS terminal to standard Android smartphones and tablets and can now also accept contactless girocard payments. Deutsche Kreditwirtschaft represents the interests of the five leading banking associations and is the governance authority of the leading card payment system girocard in Germany.

RUBEAN has already received orders from the BBVA Group (NYSE: BBVA), Bilbao, the second largest bank in Spain and one of the leading banks in Latin America and the USA, to launch PhonePOS (TM) in Spain, as well as Global Payments Europe (GPE), Prague, a subsidiary from Global Payments Inc. (NYSE: GPN), one of the world's leading payment service providers, initially received for market entry in Hungary. Furthermore, the pilot approvals of the leading credit card companies Mastercard and VISA are available. Overall, RUBEAN has a broad basis for significant sales and profit growth in the years to come.

About RUBEAN

RUBEAN AG has been an established software manufacturer in the financial sector for 20 years. The company offers, among other things, Software solutions for smooth communication with peripheral devices in bank branches. In the meantime, RUBEAN is growing with the development and marketing of the innovative, mobile point-of-sale terminal solution PhonePOS, which RUBEAN developed together with partner CCV. RUBEAN has been listed in the premium segment m: access of the Munich Stock Exchange with the symbol R1B since April 2020.
If you have any questions, please contact: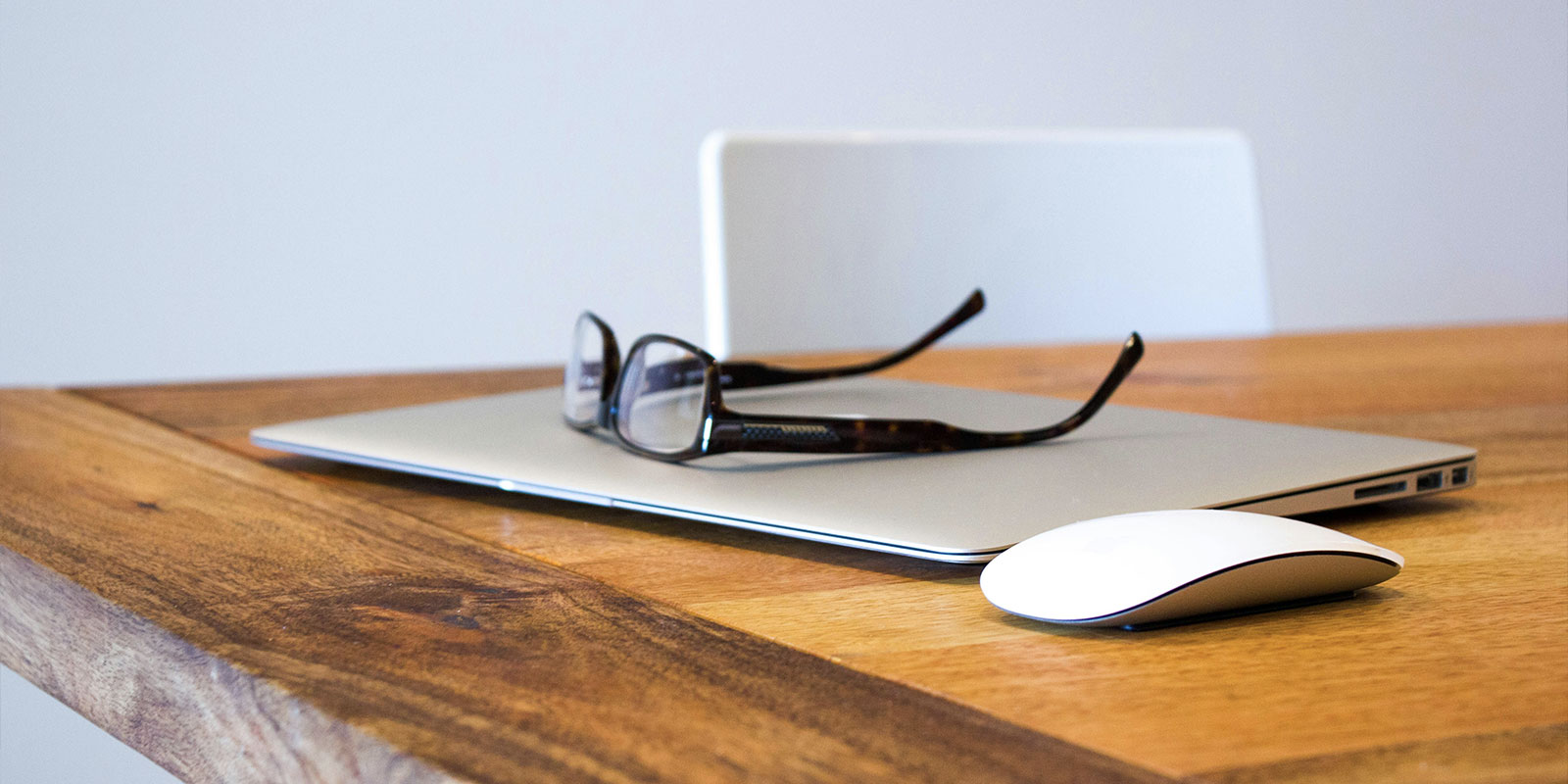 Ad hoc reports
RUBEAN AG has additional funds to develop and launch its new and unique ...
Corporate News
The m:access-listed software company Rubean from Munich expects an increase in sales for the current year 2022...