15. September 2016 – München: With a view to the rapidly growing market for mobile and online payment systems, RUBEAN AG, Munich, (ISIN: DE0005120802, WKN: 5120802) goes public. Trading on the open market of the Munich Stock Exchange is scheduled to begin on September 16, 2016. The software company, which has been developing software solutions for banks and savings banks for more than ten years, is thus creating the prerequisites for taking a leading position in mobile and online payment systems with a newly developed software solution. Included in the trading are 1.0 million no-par value bearer shares with a nominal value of one euro, which represent the share capital of RUBEAN.

RUBEAN expects strong corporate growth from the spread of its new and particularly innovative software solution RubeanPay. It is a unique solution for mobile and online payment, for which a patent has already been applied for and which meets the requirements for the highest level of security and convenience at the same time. Because the solution turns smartphones into card terminals. Customers can use it to pay online just as securely and easily as they are used to at the shop counter. "We are about to conclude various partnerships with companies from the banking industry, from online trading and with a leading smartphone manufacturer, with whose help we will achieve a very rapid distribution of our RubeanPay", says Dr. Geupel continues.

The unique thing about RubeanPay is that this solution enables online purchases not only with credit cards, but also with PIN-based debit cards. The user needs a Trusted Execution Environment (TEE) secured Android smartphone and a contactless (NFC) debit or credit card.

With the RubeanPay app, the smartphones take on the function of card terminals, which can be used to pay online. The customer sees the payment amount on the smartphone display, holds his NFC-enabled bank card to the back of the smartphone and enters the card PIN into the smartphone. The rest of the payment process runs automatically. The new online payment method is easier to use than online transfers and more secure than other payment options. RubeanPay also complies with the new European Payment Services Directive PSD2.

RUBEAN AG has already developed software for the highest quality and security requirements of banks and companies, including an operating system-independent software solution with which all end devices in bank branches can be operated and networked. The corresponding device management software has been used on around 50,000 workstations in banks and savings banks around the world for over a decade.

RUBEAN AG acts as a holding company for two subsidiaries, each representing the company's two business areas, the device management software and software for mobile and online payment systems. In the 2014/2015 financial year (October 31), the RUBEAN group of companies achieved an annual surplus of around EUR 0.9 million on sales of around EUR 0.4 million, whereby the mandatory capitalization of self-developed software led to an extraordinary profit . In the ten-month short financial year 2014, sales were just under EUR 0.5 million, while there was a deficit of EUR 0.35 million.
If you have any questions, please contact:
Sign up for our newsletter
Receive updates regularly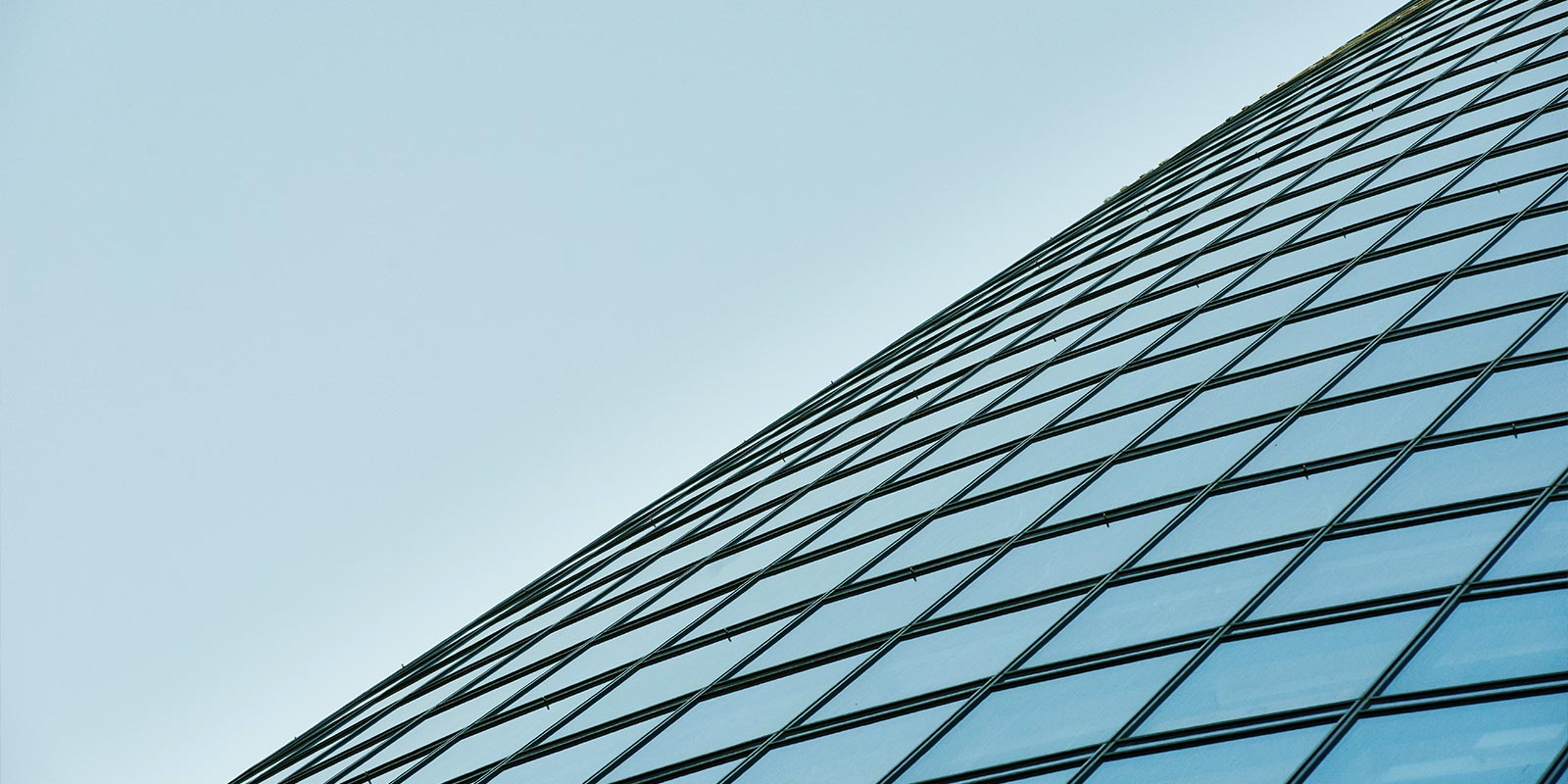 Ad hoc reports
Enny van de Velden, CEO of CCV Group B.V., another member of the supervisory board ...
Corporate News
The Fintec company Rubean AG is increasing its capital to finance the upcoming ...